DriveTime - Rent a Car
DriveTime is conveniently located at the breathtaking Saint George Beach in Naxos Town (Chrora), offering a premier car rental experience that combines unbeatable quality and exceptional service and ensures that your journey on Naxos Island is nothing short of extraordinary.
Choose from our impressive fleet of meticulously maintained, new cars that exemplify both style and reliability. Our wide range of vehicles includes Fiat Panda, Fiat 500 Cabrio, Nissan Micra, Skoda Citigo, Citroen C1 & C3, VW Up & Polo, Suzuki Baleno, Suzuki Ignis, Suzuki Vitara, 7-seater, manual and automatic.
Whether you're traveling alone, with a group of friends, or with your family, DriveTime has you covered. Our team is here to assist you every step of the way, from the moment you arrive to the moment you return your rental car. Count on us to provide personalized recommendations, insider tips, and valuable insights to help you fully explore, discover, and relish the wonders of Naxos Island.
Best Service
DriveTime offers high standards service, personal care and quality car hire. Rent your car at DriveTime and you will get reliable vehicle at competitive rates for a peace of mind.
Are you Ready to Go?
Free Naxos Island map
Unlimited mileage
Free baby seat
Delivery to port / airport
Protection
Third-party liability and damage plus driver coverage is the standard insurance scheme included in the price. CDW or FDW insurance is optional.
Our Cars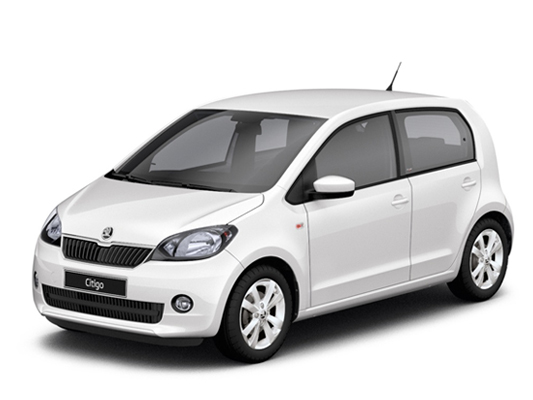 Skoda Citigo
Economy
Petrol
Petrol
Manual
Manual
4
4
Seats
5
5
Doors
2
2
Luggage
Yes
Yes
Yes
Yes
1000cc
1000cc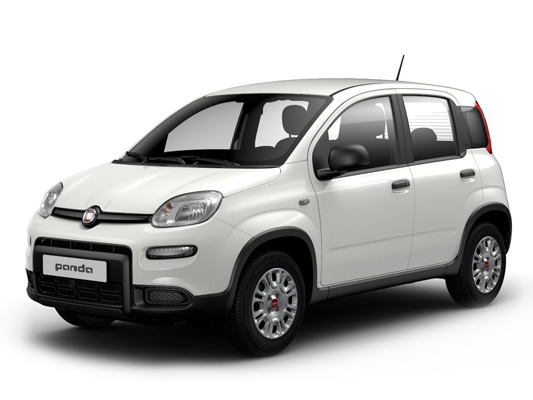 Fiat Panda
Economy
Petrol
Petrol
Manual
Manual
5
5
Seats
5
5
Doors
2
2
Luggage
Yes
Yes
Yes
Yes
1250cc
1250cc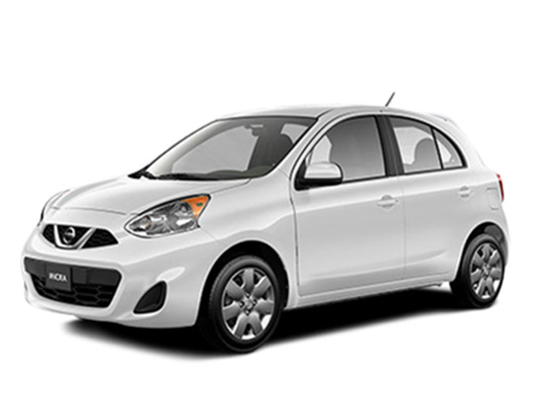 Nissan Micra
Economy
Petrol
Petrol
Manual
Manual
5
5
Seats
5
5
Doors
2
2
Luggage
Yes
Yes
Yes
Yes
1200cc
1200cc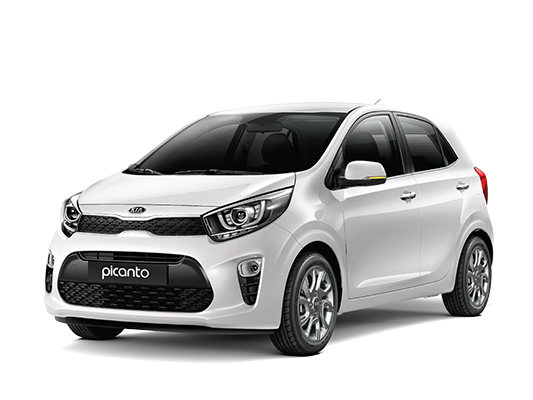 Kia Picanto
Economy
Petrol
Petrol
Manual
Manual
4
4
Seats
5
5
Doors
2
2
Luggage
Yes
Yes
Yes
Yes
1000cc
1000cc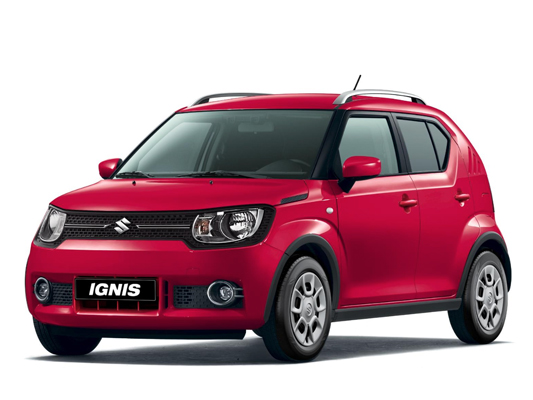 Suzuki Ignis
Family
Petrol
Petrol
Manual
Manual
5
5
Seats
5
5
Doors
3
3
Luggage
Yes
Yes
Yes
Yes
1200cc
1200cc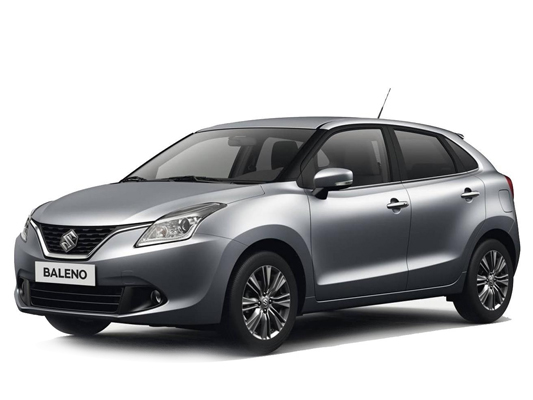 Suzuki Baleno
Family
Petrol
Petrol
Manual
Manual
5
5
Seats
5
5
Doors
3
3
Luggage
Yes
Yes
Yes
Yes
1200cc
1200cc